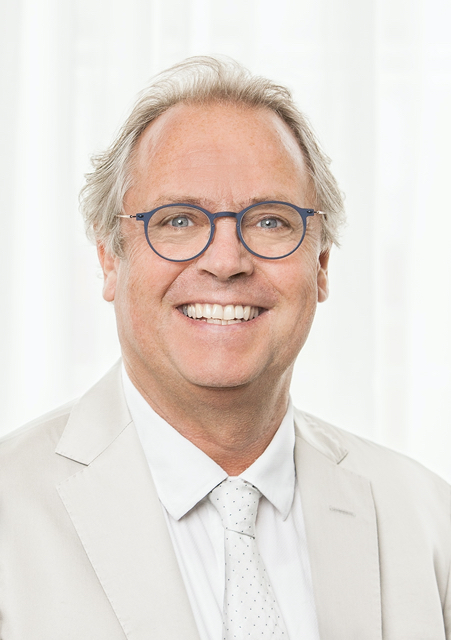 Curriculum Vitae
Dipl.-Psych. Dr. med.
Johannes Hockmann MD FAAD


Current position:
Physician in private practice and consultant of local hospital specializing in Dermatology, Allergology, Immunology, Psychodermatology, Surgical, Laser & Aesthetic Dermatology in Oelde/Germany uninterrupted since July 2001.

Office Address:
Dr. Johannes Hockmann, Bahnhofstrasse 15,
59302 Oelde, Germany
+49 2522 61022
German citizen


University Education:
May 2001: licensed allergologist.
June 1999: examination for being a dermatological specialist. December 1992: medical doctorate.
December 1991: license to practise medicine.
1986-1992: studies of medicine at Philipps-University, Marburg, Germany.
February 1985: diploma in Psychology. 1979–1985: studies of psychology at Philipps-University, Marburg, Germany.

Professional Career:
1996- 2001: senior house officer at the dermatological university clinic of Muenster, Germany with training e.g. in allergology, venerology, proctology or autoimmune dermatoses and special consultation hours for patients with psoriasis, hair loss, cutaneous lymphomas and psychodermatology. 1995-1996: junior house officer in a private dermatological office.
1991: final medical year student at the university of the West Indies.


Memberships and recognitions:
Member of German Professional Dermatologist Association (BVDD & DDG).
Co-Opted executive board member of the German Psychodermatologist Association
(& Head of Annual Conference 2014, 2018 and 2023).
Member of International Society for Dermatology in the Tropics.
Member of International Dermoscopy Society.
Certificates of Dermoscopy, Paediatric & Occupational Dermatology, Tumor Therapy, Tropical Dermatology & Infectiology.
2010-2012: Registered Visiting Practitioner in Cork, Ireland. 2009: Full Registration as a Medical Practitioner of Seychelles Medical & Dental Council.
1993: Clinical Psychologist/Psychotherapist of the German Professional Psychologist Association with completed qualifications e.g. in analytical psychotherapy.
Authorisation for training medical students and junior house officers in dermatology, allergology and psychosomatic therapy & for training general practioners in screening programs for skin cancer & for special training programs for patients with eczemas
Head of local quality circle


Examples of scientific articles:
1. Psychosomatic aspects of prurigo nodularis: Schneider G, Hockmann J, Stumpf A.; Hautarzt. 2014 Aug;65(8):704-8

2. Determinants of social anxiety and social avoidance in psoriasis outpatients.: Schneider G, Heuft G, Hockmann J.; J Eur Acad Dermatol Venereol. 2013 Mar;27(3):383-6

3. Psychological factors in prurigo nodularis in comparison with psoriasis vulgaris: results of a case-control study: Schneider G, Hockmann J, Ständer S, Luger TA, Heuft G.; Br J Dermatol. 2006 Janu;154(1):61-6

4. Intracellular persistence of Staphylococcus aureus small-colony variants within keratinocytes: a cause for antibiotic treatment failure in a patient with darier's disease: von Eiff C, Becker K, Metze D, Lubritz G, Hockmann J, Schwarz T, Peters G.; Clin Infect Dis. 2001 Jun 1;32(11):1643-7